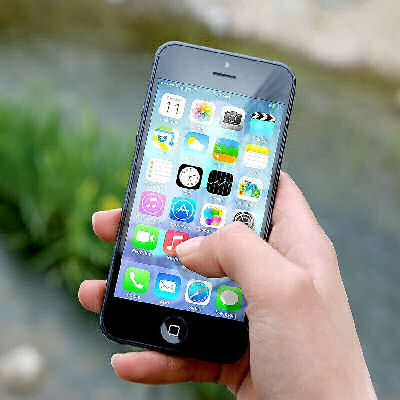 Internet connection service on the whole area throughout the campsite. You can request the connection tickets at our reception.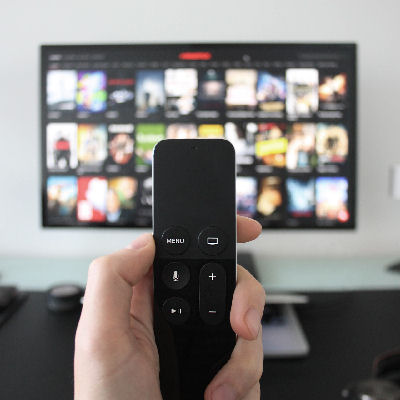 Digital Sat-TV with the main international channels.
Public showers are available near the beach and in the central area of the campsite.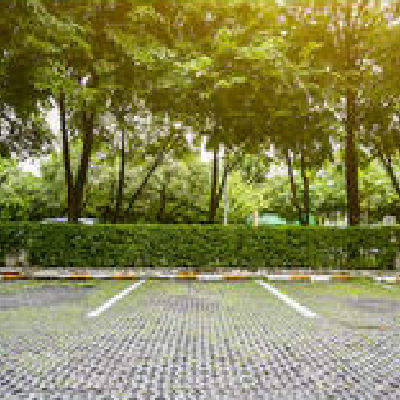 Accessible free parking next to the restaurant.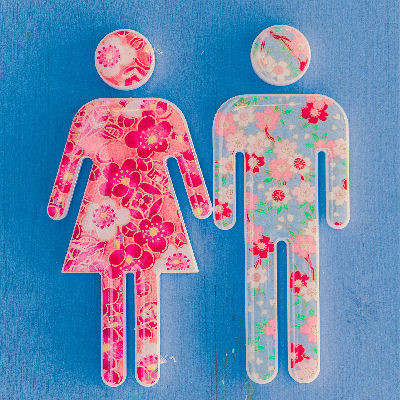 Public toilets are located near the beach and in the central area of the campsite.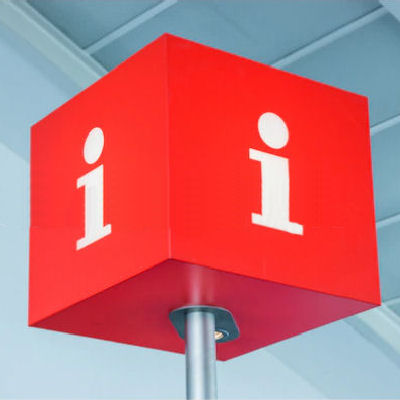 A virtual and multilingual infopoint is available on the whole the campsite area.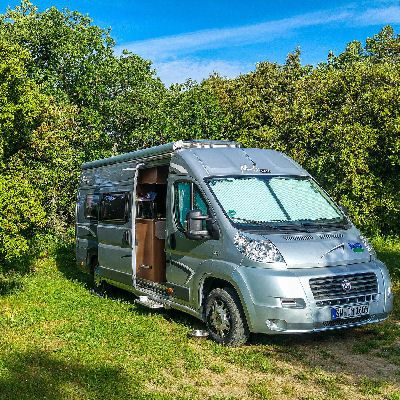 Drain service for all sizes of motorhomes.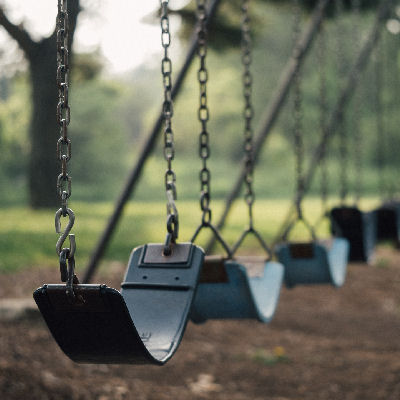 Fenced and safe children's playground surrounded by greenery within the structure.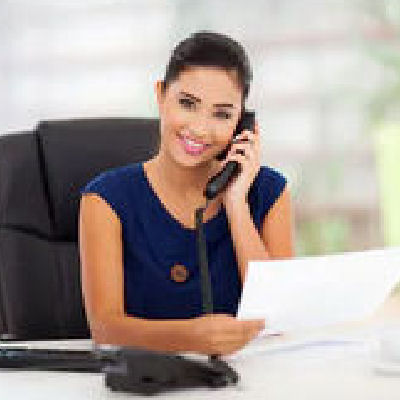 Our staff is always available to meet your needs.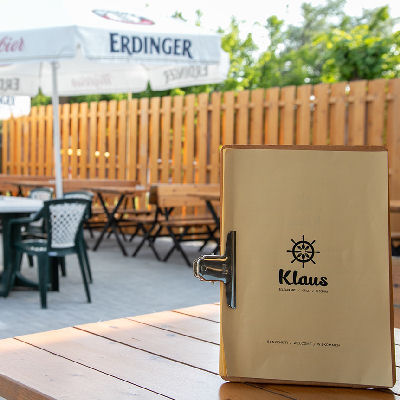 Brand new and cosy seafront restaurant with outdoor terrace.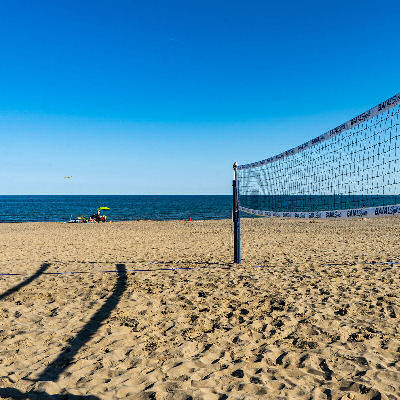 In front of the campsite with a lifeguard station within walking distance.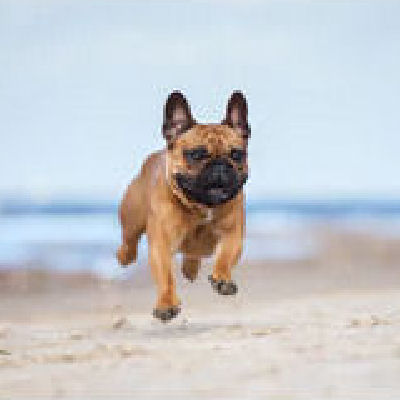 Small dogs are welcomed if they are legally vaccinated. There is a dedicated beach within a short distance.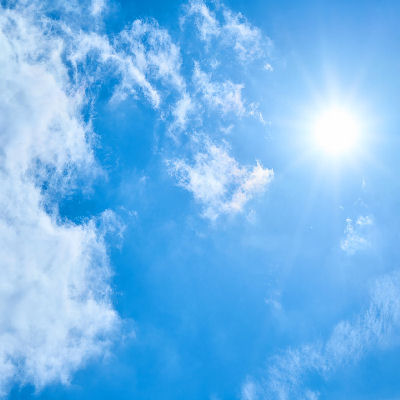 Independent weather forecast and updated live throughout the week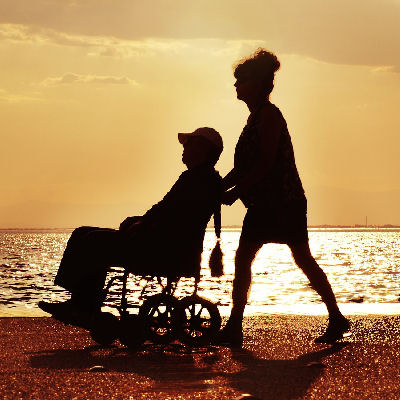 All campsite and restaurant areas are easily accessible with wheelchairs and strollers.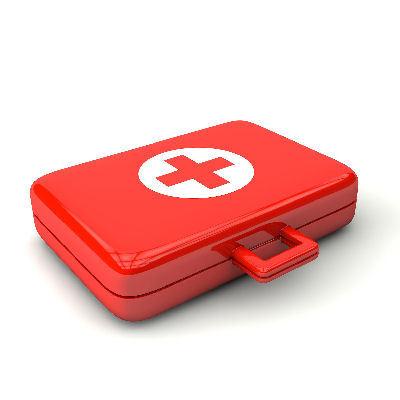 First Aid service and aid kit are available at the reception.