For years our coast has been awarded the Blue Flag, which is given to the cleanest and best managed beaches. Another award that they have given us is the Green Flag, which is awarded by Italian paediatricians, to the most suitable beaches for families with underage children.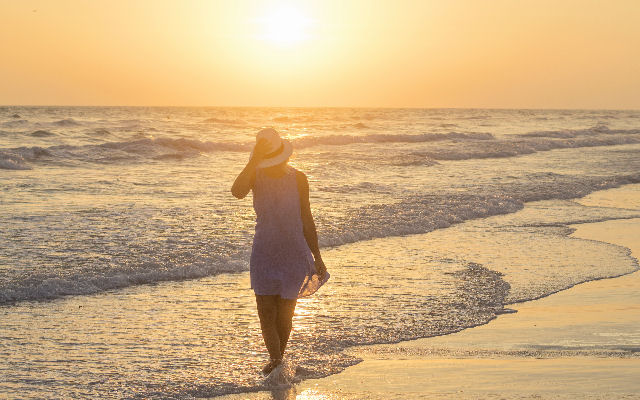 There are many activities to do on our beach. From a simple swim to a nice walk through the sandy dunes.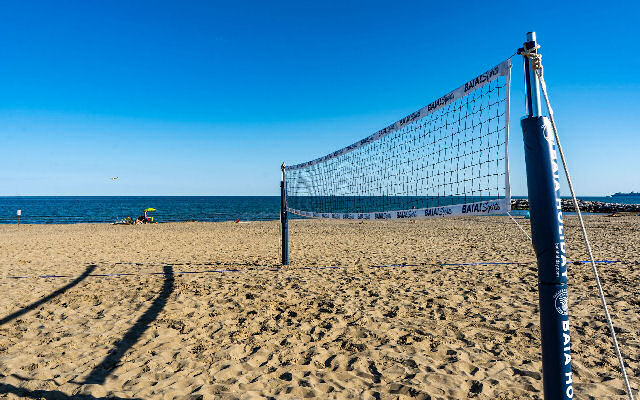 A beach volleyball or a Five-a-side football match with friends in the various dedicated spaces that you will find along the seaside.
Windsurfing or kitesurfing are two valid alternatives for those who that can not resist under the beach umbrella.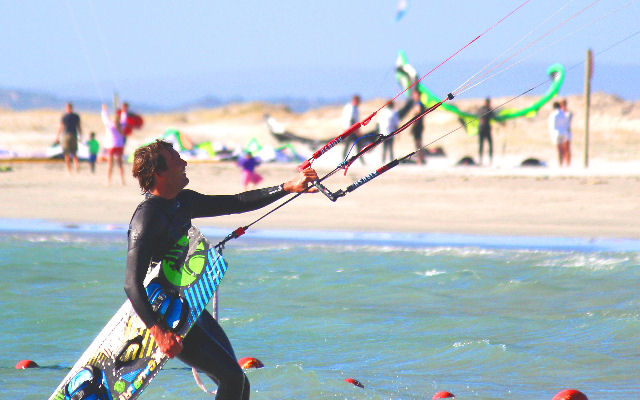 Also a relaxing bocce ball match could be an idea to break the monotony of a day all dedicated to the sun.