For our loyal friends, the beach of Cavallino offers a space on the beach dedicated to them. A few minutes walk from our campsite, direction Jesolo, a 60 m space in front of the sea have been dedicated to dogs and their owners who do not give up holidays with their pets.
Down below we give you all the specifications on the areas for dogs from Cavallino-Treporti to Punta Sabbioni.
In Punta Sabbioni, access from Lungomare Dante Alighieri. 80 m space in front of the sea, possibility of bathing for animals in the dedicated and supervised sea area;
In Ca' di Valle, access from Via Tamigi (side street of Via F. Baracca), 60 m space in front of the sea.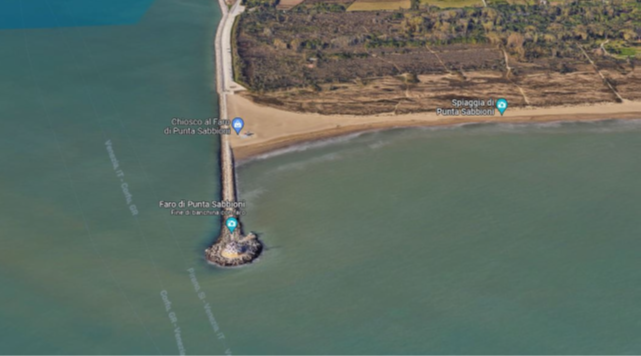 Accesso al mare nr. 1 Lungomare D. Alighieri – P. Sabbioni GPS 45°25'34.8"N12°25'53.9"E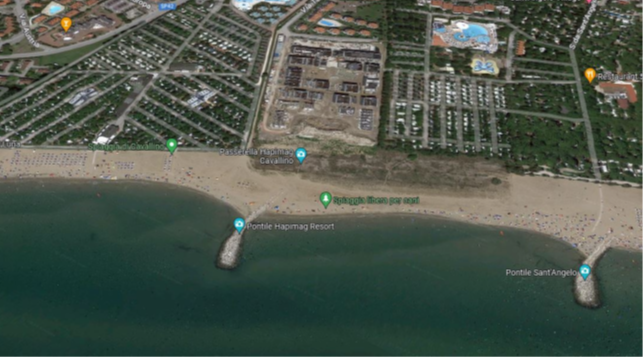 Accesso al mare nr. 2 Via Tamigi - Ca' di Valle GPS 45°28'25.8"N12°33'02.0"E
The access in the "dogs areas" must be done passing along the shoreline avoiding to approach the dunes;
The dog must always be led on a leash and the length must not exceed a 1.50 m;
Access to the "dog areas" may be forbidden for reasons of environmental protection to protect the nesting of the Kentish plover (Charadrius alexandrinus).
For the regulation of dogs within the campsite, we refer you to the "Regulations" section of the "Information" menu for four-legged friends