30 km away from Venice, with a 13 km coast, more than 350 hotels and the longest pedestrian area in Europe – almost 9 km -, the beach of Jesolo is the third busiest seaside resort in Italy. Jesolo offers multiple possibilities to the many tourists who crowd this beach. Not just shopping and fun, but also culture and sport. Besides typical beach activities, the city has a lot more to offer.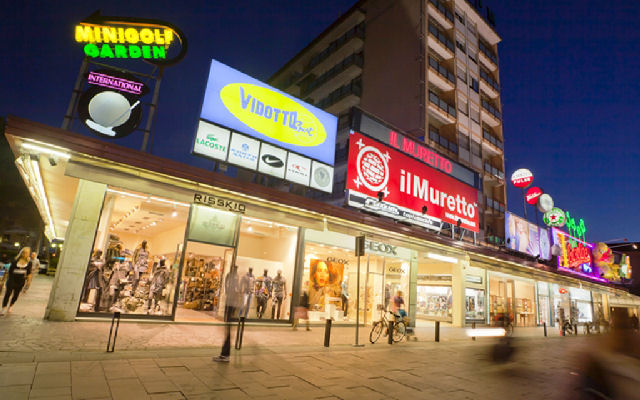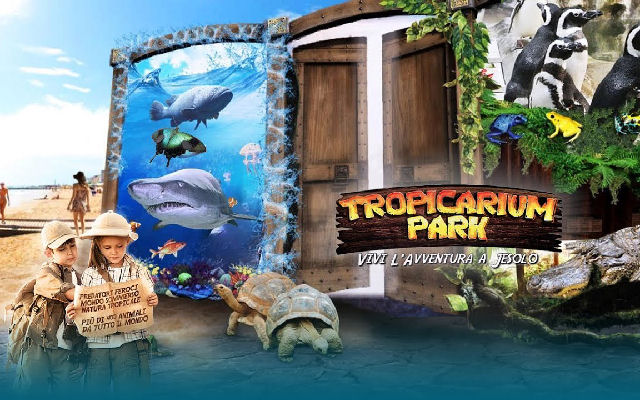 Wonderful place where you can take your children to but fascinating also for adults. It is located in Piazza Brescia. You pay the entrance and inside you can see many animal species in their natural habitat. On the way you will meet lizards, salamanders, crocodiles, snakes, flying celestial butterfly as well. There is a part dedicated to an aquarium with sharks, morays, piranhas and funny penguins.
Exciting journey through the fresh and salt waters of our globe, accompanied by a trained stuff that will give you the opportunity to appreciate and learn about the variety of creatures that populate them. Sea horses, rays, clownfishes are just a few of the many species that you can observe and interact with. It could be also an enjoyable location for your children's birthday.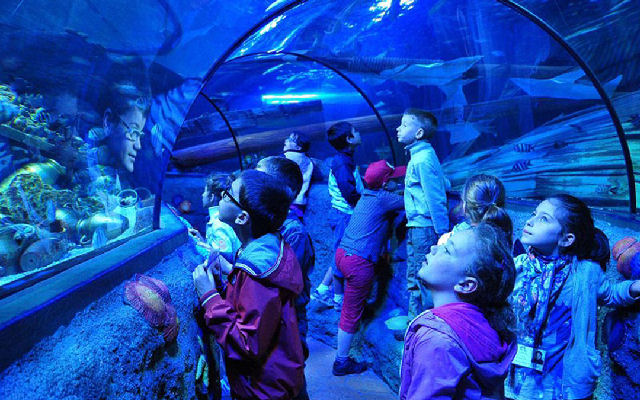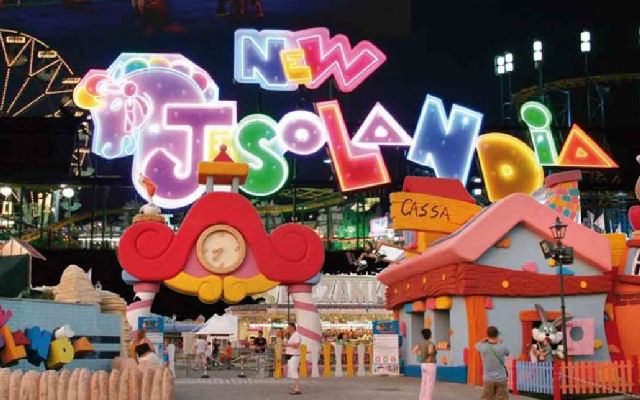 An amusement park that covered an area of 20 000 m2 and it is located at the entrance of Lido di Jesolo. A fun place for you and your children, with more than 35 attractions, relax areas and sweets stand. It is the perfect place to spend lovely summer evenings with your family and friends.
For motor enthusiast is Pista Azzurra a renowned place in the Jesolo area and surroundings. A minibike and kart rental for anyone who wishes to test themselves. This racetrack has seen famous drivers such as: Senna, Prost, Schumacher, Fisichella and many others.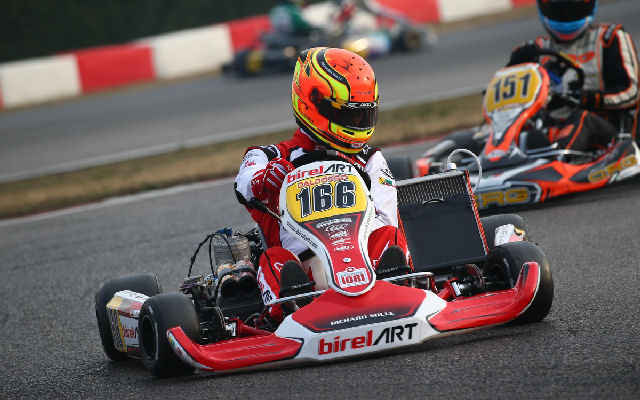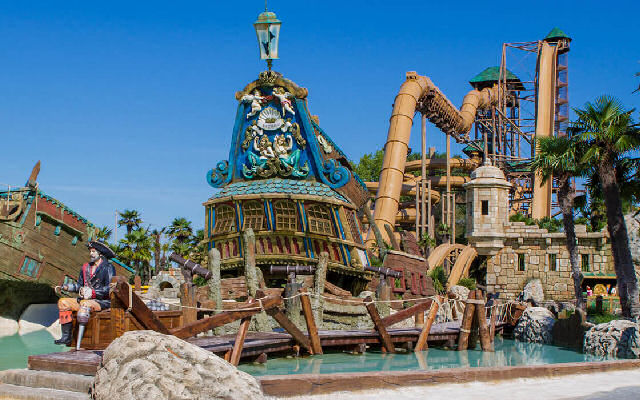 The best waterpark in Italy. Aqualandia is a caribbean oasis in Jesolo. With more than 80 000 m2 of space covered by dedicated areas, water attractions and others, is the ideal alternative to a day on the beach. Served by bars and restaurants, as well as numerous relax areas, it is also suitable for those who prefer peace and quiet to exciting and adrenaline-filled water activities. Next to Caribe Bay you will find the Caribbean Golf, a themed 24-holes Miniature golf, immersed in the greenery.
For the ones who don't want to give up on sport, Play Village is a sport centre of 19 000 m2 covered space that includes Five-a-side football, Tennis and Padel fields and also a restaurant.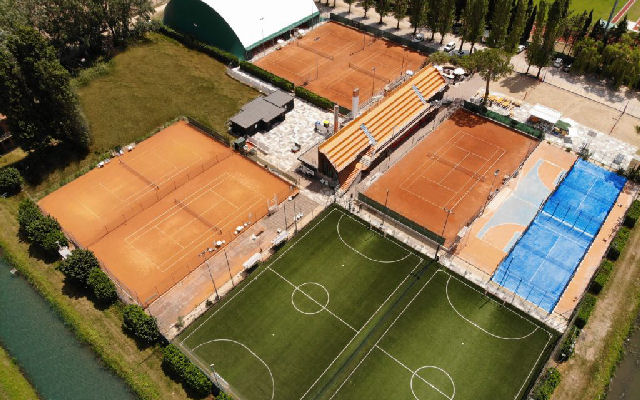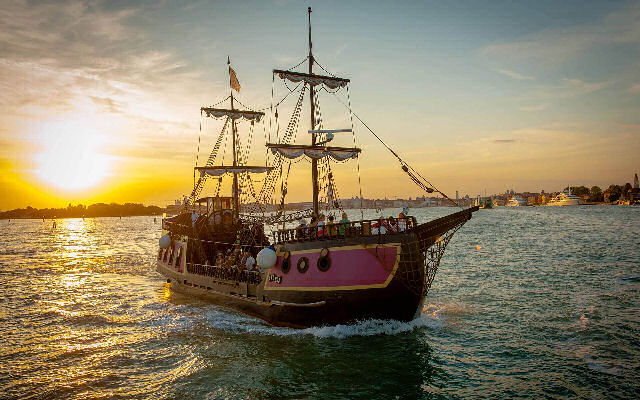 A fantastic boat trip, coasting the seaside, on board of a pirate ship. You won't be at the Caribbeans nor in the famous film, but you will surely live the crew life. An amusing adventure, for children and adults. Absolutely worth trying it.
In Piazza Nember you will find the Corn maze. An amusing adventure for your whole family that stretches over 5 hectares. An experience in close contact with nature for young and old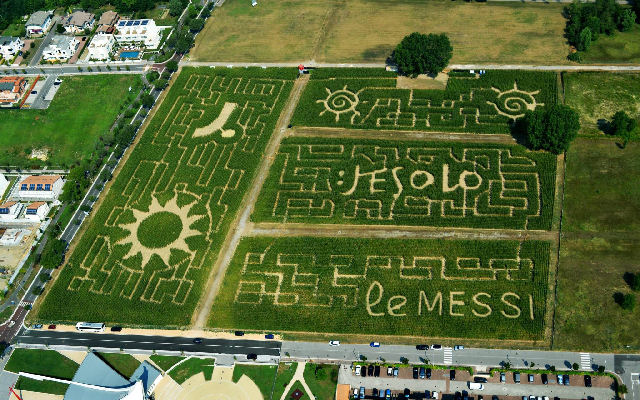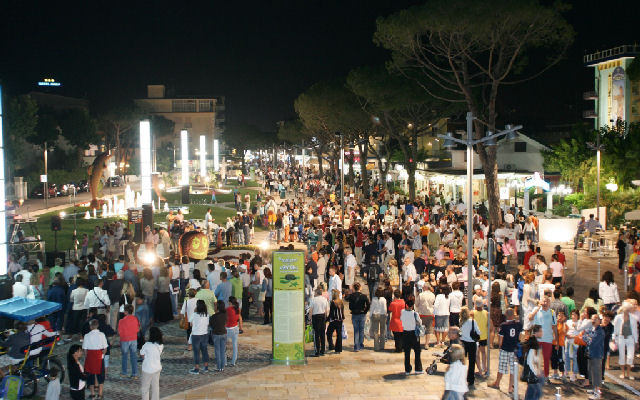 With more than 1200 shops you will be overwhelmed by the choice. Alongside the longest pedestrian area in Europe – almost 9 km – you will have plenty of time to do your shopping until late in the evening. As a matter of fact, in Jesolo shops stay open until midnight, so tourists can have plenty of time to enjoy their day on the beach, good food, and do some shopping. Additionally, in every square of Jesolo different kind of travelling markets are set up.
Laguna Shopping and Giardini di Jesolo are two shopping centres, open seven days a week, where you can count on for your shopping. Clothes, electronics, DIY shops, bar, ice cream parlours and restaurants.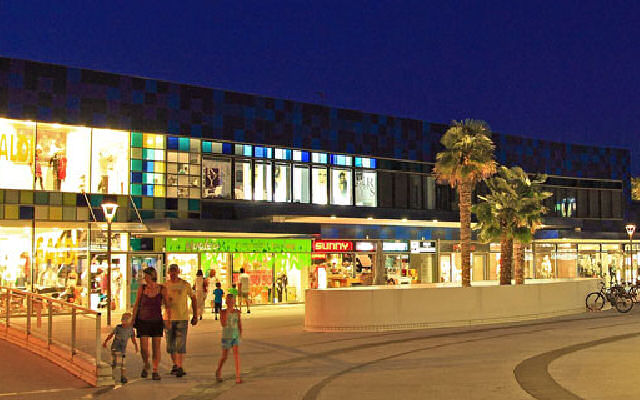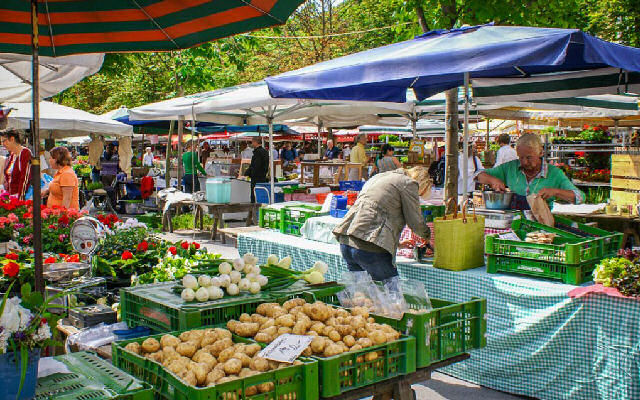 Every Friday, in Piazza Kennedy, in Jesolo Paese (Jesolo old town), the market with different type of stands is set up. Clothing, footwear, typical souvenirs of the territory and enogastronomic products from local farmers.